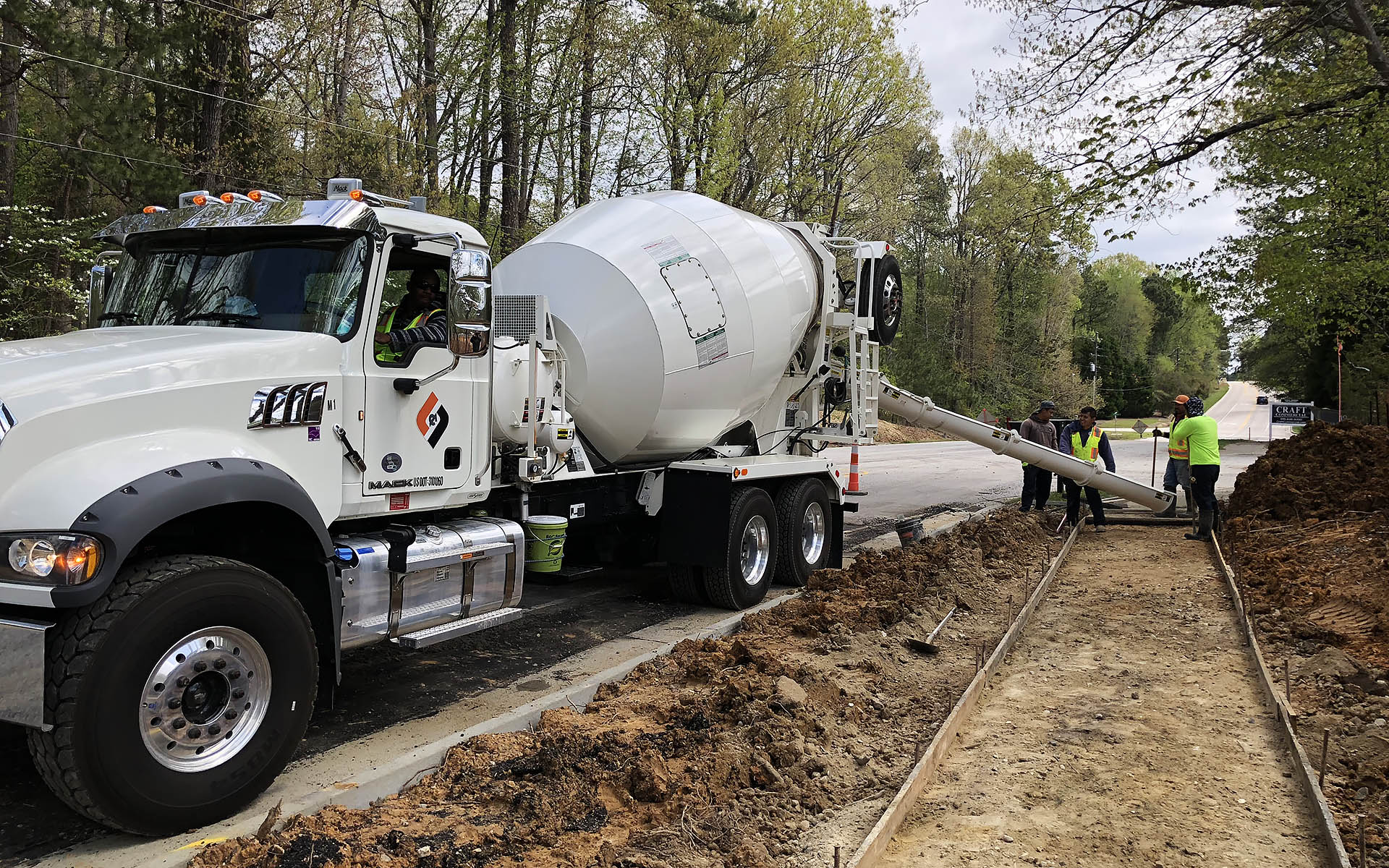 Your go-to concrete contractor of choice!
Welcome to L&L Concrete, your go-to concrete contractor of choice! L&L Concrete Inc. is based in Raleigh, NC and specializes in new construction projects. Construction services we offer include: Sidewalks, ADA Handicap ramps, new curb and gutter install and more. Our professional, knowledgeable and experienced concrete specialists will deliver your new construction project on time and on budget — always exceeding your expectations.
Parking Lots. L&L Concrete specializes in parking lot construction. We are certified contractors for ALL parking lots… whether they are asphalt, or concrete.
Curbs and Gutters. Newly paved asphalt streets or parking lots are complemented by properly formed and constructed concrete curbs and gutters.
ADA Services. We are fully staffed to provide ADA drawings and upgrades for exterior ADA projects.
Sidewalks. Concrete sidewalks play an important role in pedestrian safety whether in a busy city or rural environment.
---
Read more about L&L Concrete, Inc. — our story, and our mission to be your go-to concrete contractor of choice. Contact or call us directly from our website. Or, follow us on Facebook or LinkedIn. L&L Concrete Inc. is a proud member of L&L Construction Group, along with our sister company, Triangle Ready Mix.